Dancetime kids
ONLINE
We bring the joy of dancing to your home! Online dance courses with popular fairy tale characters for children 4-9 years. Live interaction with the lecturer, thematic lessons and amazing experiences for your children. You can book private courses, open lessons are fully booked out.


LESSONS WITH FAMOUS FAIRY TALE CHARACTERS
Your children will be excited to find their favorite character knows their names and will be thrilled to be able to dance together. Familiar characters ensures your child's interest and concentration during the lessons.
FAST PACE AND EASY INSTRUCTION
The fast pace of 30-minute lessons will ensure that your child will not be bored. The courses lead to the practice of healthy movement and individual lessons to improve the dance elements. They will master the choreography itself for the first time!

EASY ACCESS TO ZOOM LESSONS
You will be provided with a link to a ZOOM lesson with your personal password. When you change your username to your child's name, our fairytale creatures will be able to talk directly to your children, giving them an amazing experience.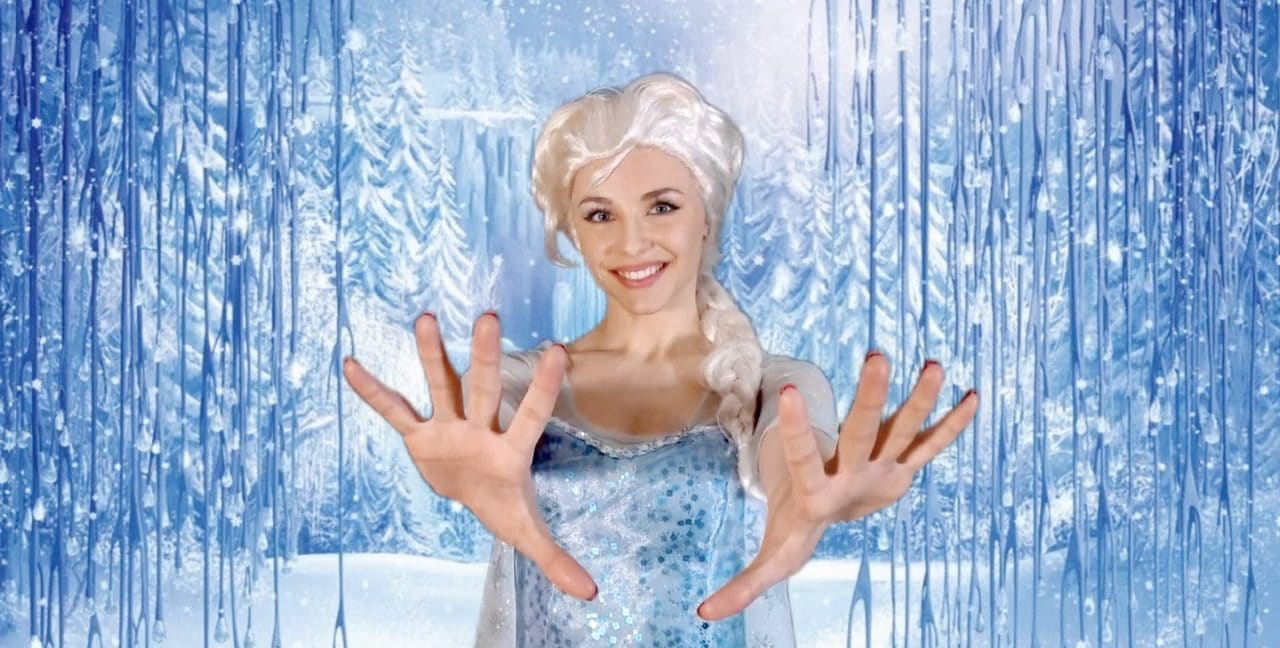 In the course, your child will have 30 minutes of a fabulous meeting with Elza from the popular "Frozen 1". The course is intended for children aged 4-9 and within the individual lessons the children will warm up, Elza will practice a selected dance element with them and dance her favorite dance together. Emphasis is placed on interaction with children, healthy execution of exercises and a fairy tale. At the end of each lesson, they will be able to greet Elza in her kingdom and talk to her. The course is for a total of 5 lessons, you can join any time. No previous experience in dancing needed!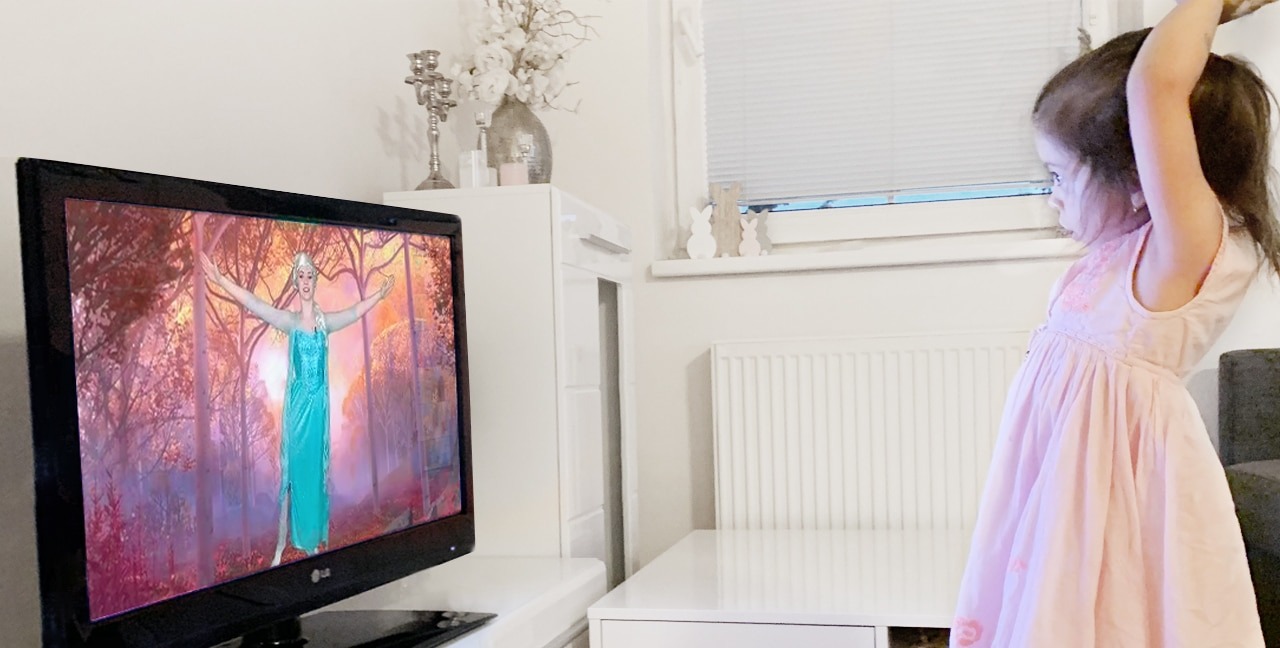 Elsa in the magical forest
Get started for a journey to the Magic Forest with Elsa. In this course children will move a lot and learn how to do magic and practice Elsa's special dance. In every lesson kids will focus on a specific dance element. They will warm up together, dance, and have the possibility to speak to Elsa via ZOOM in person at the end of each lesson. The course is designed for children 4-9 years and consists of 5 lessons. No previous experience needed. You can join at any time and start your course by paying for the first lesson!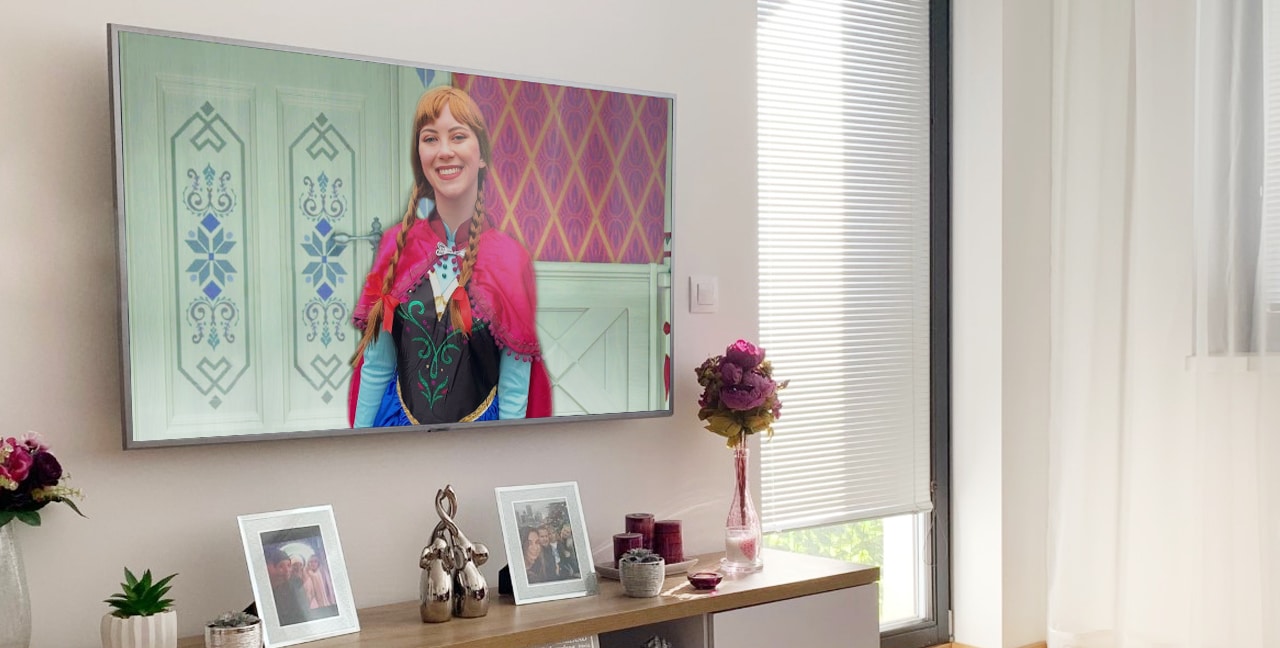 Dance with cheerful Anna to songs from the popular fairy tale "Ice Kingdom 1". Together we will learn to build a snowman, we will dance Anna's favorite choreography. The course contains 5 lessons and on each we focus on a different technical element. You can join at any time! The course is designed for children 4-9 years.
[dsm_text_divider header="REFERENCES" color="#e82c8a" divider_weight="4px" text_gap="40px" _builder_version="4.9.0″ _module_preset="default"][/dsm_text_divider]
Thank you very, very much for what you do. Claudinka is really very excited and she really likes it. She is really happy with every lesson.
Our Olivia is always looking forward to your lessons. She loves Elsa, and whenever Elsa addresses her by name across the screen, she is in seventh heaven. Thank you very much for it.
Here are some video samples from our lessons so you can get an idea of what awaits your children.
– DanceTime TeamKids
Let Elsa or Anna surprise you kid on it's kinderparty!
Gift vouchers available on request. 
Write to us: info@tanecprovsechny.cz
Price 150 Euro/ 40 minutes.