Dance Courses
ONLINE
Online customised dance lessons in the comfort of your own home. Do you miss dancing? Would you like to have a personalised dance lesson with a professional dance teacher? Our talented lecturers have been trained to provide you with an amazing dancing experience and individual through the online platform of your choice.
Learn to dance at any event
For any events with dancing involved, we are here to provide assistence in developing your dancing skills. Our team is ready to take care of you with patience an an individual approach. 
Online platform of your choice
We are able to provide you with online dance lessons through the communication platform of your choice. So whether you prefer Zoom, Google Meet, Skype, or WhatsApp, we have you covered.
Why choose our online dance lessons
Our dance school has been specializing in teaching individual lessons for 10 years. We will be happy to help you learn to dance, even if you have a busy schedule or you can't come to the studio.
Our online dance lessons are as intense and effective as in a real studio. The most difficult aspect is connecting to you, however after you contact us, we can handle everything. You can look forward to the advice of our instructors, dancing in all ballroom styles, as well as a lot of fun.
We understand that it is not possible for you to come to the studio due to time constraints or the current pandemic situation. We guarantee that we will find a time that is suitable for both you and our lecturers. Let us prove that  private online dance lessons can be just as effective as visiting a dance studio!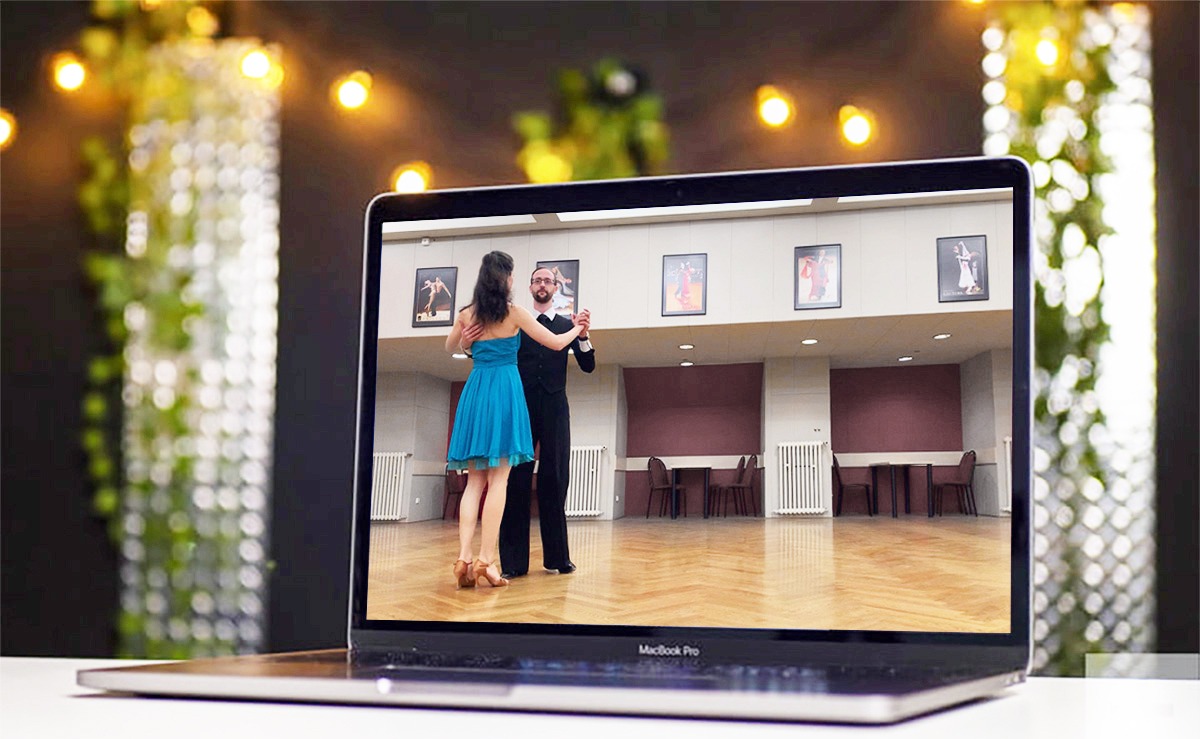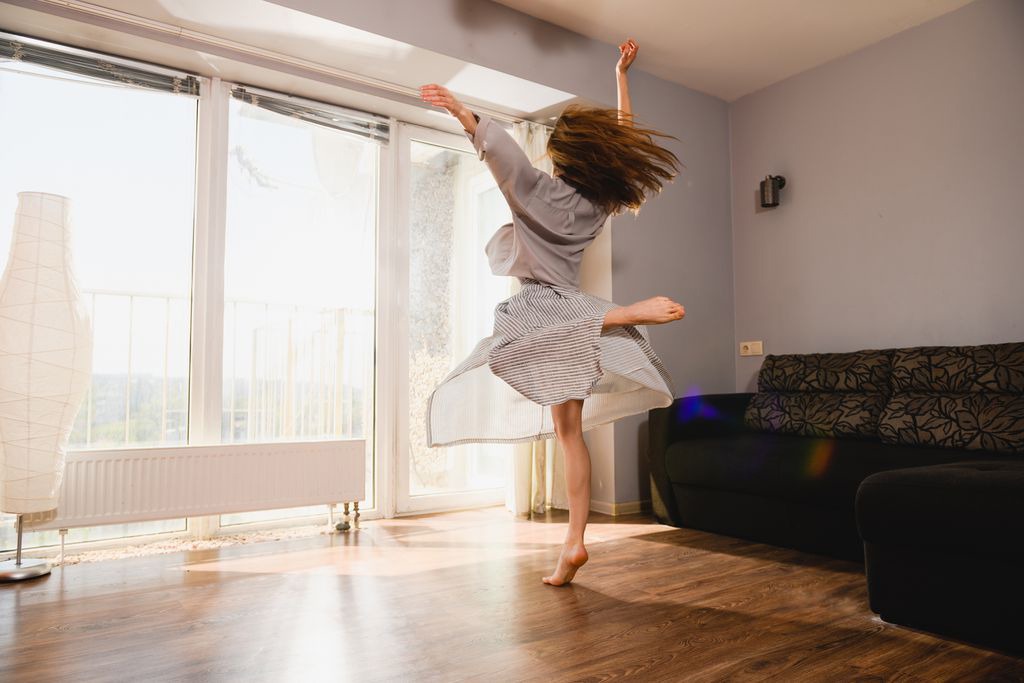 PRICE OF ONLINE
DANCE LESSON
THROUGH YOUR CHOICE OF DIGITAL ONLINE PLATFORM FROM THE COMFORT OF YOUR HOME
PRICE
900,- KČ
Price is for 1-2 persons, and includes all fees.
Are you interested in online dance lessons?
Don't hesitate to contact us! We will get back to you as soon as we can.