Wedding Dance

Lessons Online
Get inspired and prepared for your first dance
#stayhome and learn with us today!
Choreographies and tutorials to the best wedding hits made by professional dancers!
Basic steps to different types of music, slow and fast!
Dips, twirls, spins and other fun amazing dance moves!
Learn how to begin effectively begin every dance!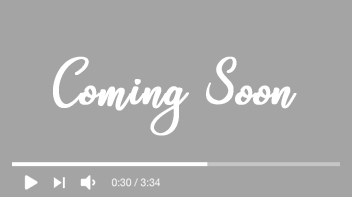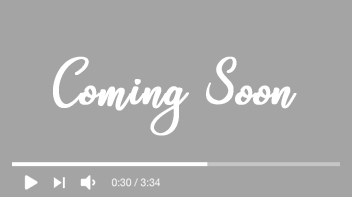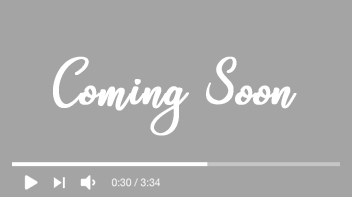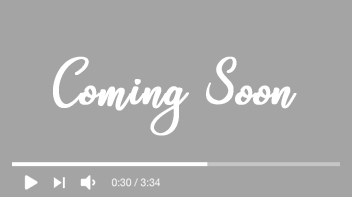 About our Non-Profit #stayhome wedding dance project
Our dance school has prepared this non-profit project to support online education for the general public. We have prepared a complete educational series of wedding dances and ballroom dances for you. We will present our videos to you here at regular intervals.
Further dance instructions are available via Skype or at individual lessons in Prague.